The number of software houses that have various achievements and tempts with their offers is constantly growing on the market but you have to decide best for your project. However, not all of them will be the right partner for you. When choosing a software company don't act rashly! At First let's determine our requirements and needs, do research and on its basis, check the credibility of the organization and how it fits our requirements. Only this way we can co-ordinate with the software house. This is a very important choice.
Remember that the development and success of our digital project (like the creation of a android app or web application, website) will depend not only on the competence and experience of software house employees but also on the quality of cooperation & co-ordination. The mutual understanding between you & software house play the vital role in success of our digital product.
Let's discuss about project
Answer the following questions by looking at the nature of your project
Specificity of the project – what kind of competencies and specializations does the project require? What form of cooperation do we need: consultancy, or maybe the implementation of the whole project? Does our project require a special level of security, eg: protection of data of application users?
Budget – from what sources will our project be funded? Internal or external? Is the budget still subject to change or is it already closed? What is its maximum, absolute limit?
Time – what is the deadline for implementation? Will the project be settled by stakeholders who may suspend cash flow?
Just look at the nature of your project & think about the above questions because they will help you get better results.
If you have a small project then you can visit freelancing websites to easily built it at cheapest rates. visit the URL below:
Upwork:
1: https://www.upwork.com/
Freelancer:
2: https://www.freelancer.com/
Experience Of Software House & Portfolio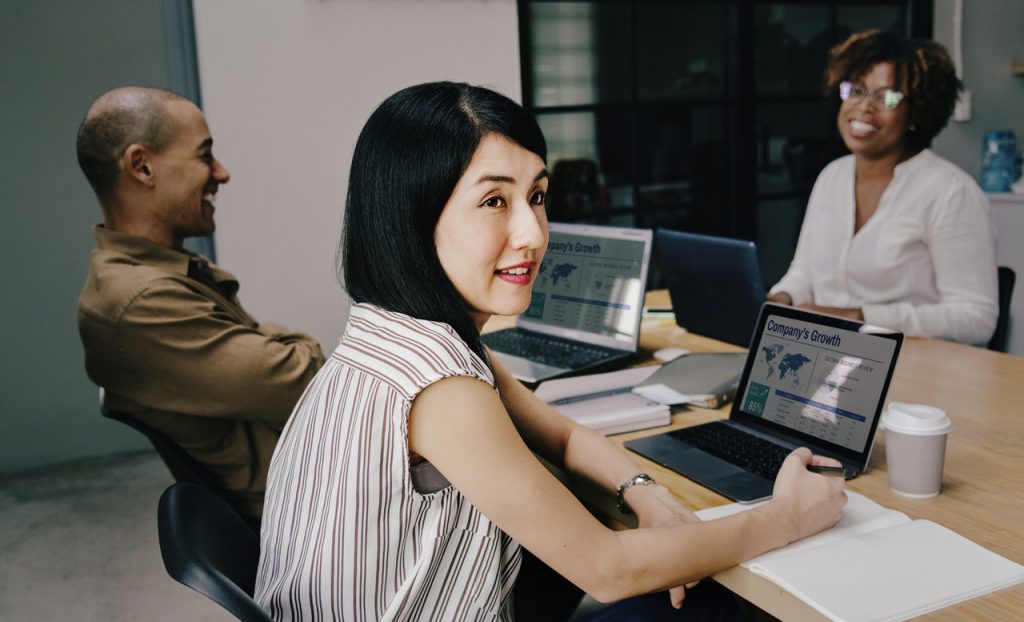 Experience plays a vital role in building a successful software. You have to search for the list of software houses who already have built the software as the nature of your software. You can check their portfolio & visit their projects & try to get the idea about their experience.
Communication matters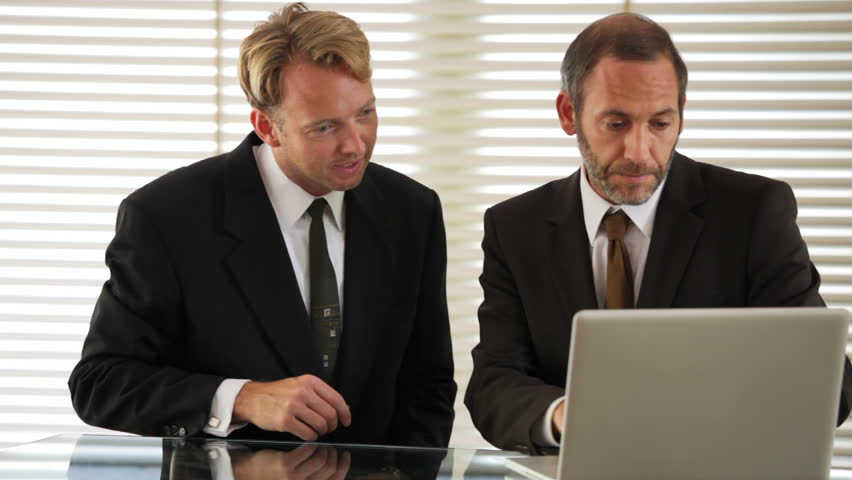 When conducting talks with software house it is necessary to determine the expectations regarding communication as accurately as possible. Let's pay attention to the following topics. are we looking for a consulting partner in choosing the best software solutions for our project or only service contractors? Do employees communicate with us in a comprehensible way? Are they able to explain the applied technological solutions, specialist phrases, do they explain doubts, guide us to a good solution in a simple for us way? Typically, each house software uses project management tools, eg Basecamp, Trello, Jira. It is they that allow for the effective exchange of opinions and information not only between programmers but what is important between programmers and us (clients).
The Team Matters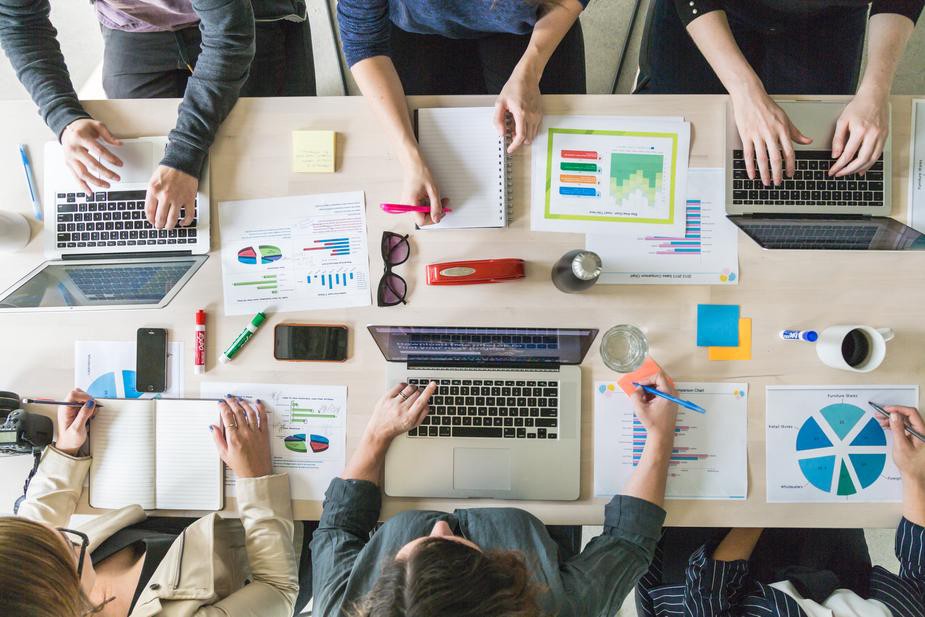 The team play a vital role in developing a successful software. They create it together. you can know about them at their website or from social media. The better chance for the project success is that if it developed by a experienced specialist. Let's meet with the project manager & discuss who can handle your project & develop it with reliability.
TelloSoft – Software Development (Software House)
Watch the above video to know about the tellosoft.com – software development section. we our selves develop all types of software. You can visit our portfolio ( https://tellosoft.com/blog/ ) & figure out our work from portfolio. We have intelligent team of developers to deliver your work as quickly as possible. We take security very seriously. we developed many software including some android applications, mobile games, web applications & websites. Have a look at our portfolio visit: https://tellosoft.com/blog/